Not a lot of news happening, but here's a few interesting tidbits: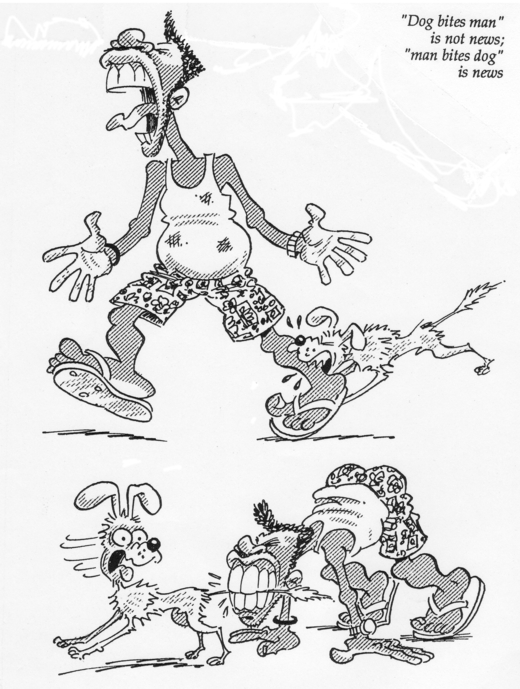 Man bites dog — then sues over police canine's act
Walter (shown here) Breuning's earliest memories stretched back 111 years, before home entertainment came with a twist of the radio dial.
That's all from me bunky! Have a good one, and be safe on this Friday night Live!